New Business Inquiries (877) 305-7933
Monthly Health Topics
Inspire healthy living year-round with these featured topic emails, posters and more. Build your schedule based on the suggested monthly topics or develop a custom calendar for your business.
December: Mind/Body Wellness
Encourage your employees to take care of their minds as well as bodies to help reduce stress and maintain mental health.
Follow us on LinkedIn for more ideas like this throughout the year . external page
Month-by-Month Resources
Sort by date
More ideas, for any month
Cancer Prevention
---
Empower your employees to learn about cancer risk, prevention, screening, and care with these helpful resources and tools.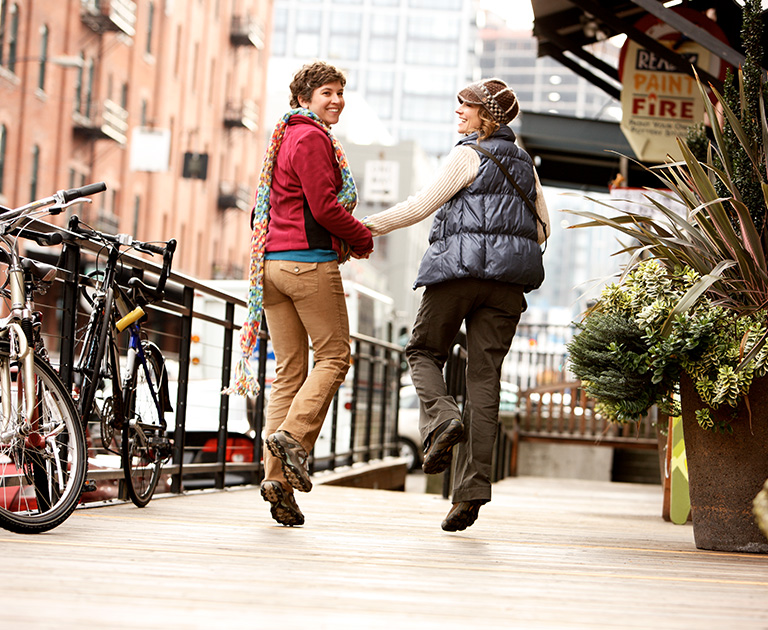 Diabetes Management
---
Help your employees understand their diabetes risk and how they can prevent and manage diabetes.
Depression Screening
---
Depression screening can help anyone — including your employees. Share these resources to help your employees fight back against depression.
Copyright information
Kaiser Permanente health plans around the country: Kaiser Foundation Health Plan, Inc., in Northern and Southern California and Hawaii • Kaiser Foundation Health Plan of Colorado • Kaiser Foundation Health Plan of Georgia, Inc., Nine Piedmont Center, 3495 Piedmont Road NE, Atlanta, GA 30305 • Kaiser Foundation Health Plan of the Mid-Atlantic States, Inc., in Maryland, Virginia, and Washington, D.C., 2101 E. Jefferson St., Rockville, MD 20852 • Kaiser Foundation Health Plan of the Northwest, 500 NE Multnomah St., Suite 100, Portland, OR 97232 • Kaiser Foundation Health Plan of Washington or Kaiser Foundation Health Plan of Washington Options, Inc., 1300 SW 27th St., Renton, WA 98057
Saved item successfully popup
Congratulations! You have successfully saved this item.
To access your Saved items any time, open the "Saved Items" folder in the top right corner of the page.
Cookies not enabled popup
It seems that you do not have cookies enabled. Please enable cookies to make use of all of our site's functionality.
No saved items popup
You haven't collected any items yet.
Save Content

Click the "Save" icon next to the content you want to revisit later.

Access Your Saved Items

Click on the "Saved Items" link at the top of the page or use the URL we create for you.

Be sure to copy and paste the URL we create for you before you leave the site.
Saved items popup
Your Link
After leave the site, your saved items will be saved for you at this URL:
https://business.kaiserpermanente.org/saved-items?user=
Share your list
Show Disclaimer +
Saved items will not be saved on the site once your current session expires or after 7 days of inactivity. We will not save any of your browsing history. The URL above is unique to your saved items. You can share it with others, but it will not be shown anywhere on this site.
You have 0 items saved, To save an item, click on the "Save" icon on the page.