New Business Inquiries (877) 305-7933
By building a supportive culture of cancer prevention and survivorship you foster a healthy, fulfilled workforce.
Lead the way with proactive steps to protect your best investment — your employees

Read the guide for the latest insights on how to care for your employees' total health — from cancer prevention to survivorship.
Are you prepared to handle cancer in the workplace?

Get the checklist to take quick action when an employee is diagnosed with cancer from legal requirements to support during treatment.
AT THE HEIGHT OF THE PANDEMIC IN THE U.S., ROUTINE CANCER SCREENINGS DECLINED BY 90%.1
To put that into perspective: an estimated 9.4 million cancer screenings were postponed from January to July 2020.2 As screenings resumed, later-stage cancers were diagnosed — ones that could have been caught earlier. As the number of cancer diagnoses increases, the need for a healthier workplace becomes even more critical. Investing in a cancer benefits strategy that spans prevention, screening, diagnosis, treatment, and survivorship is smart business.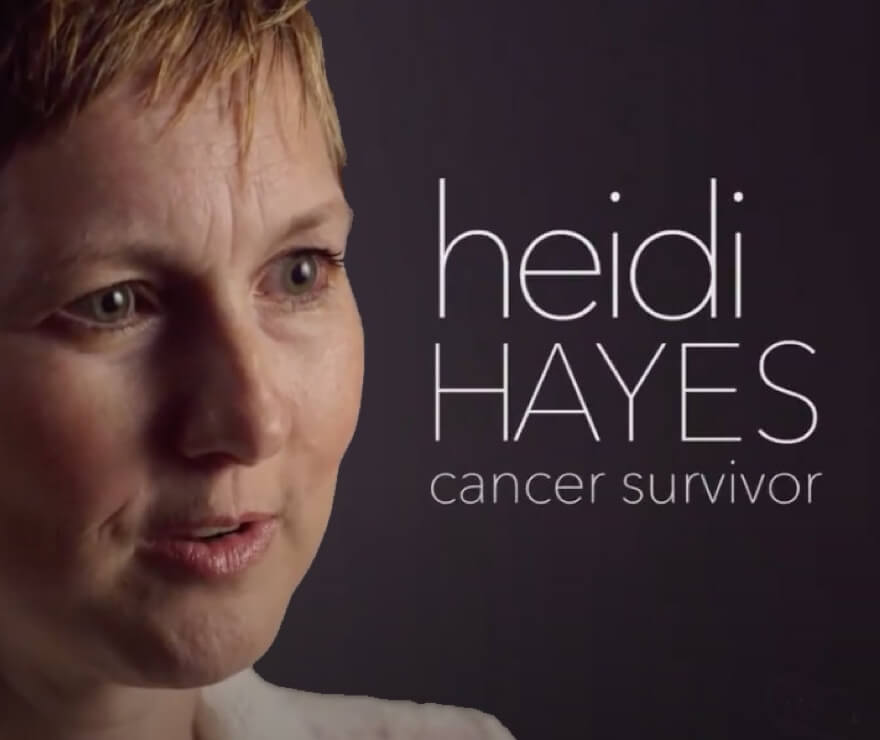 Breast cancer survivor story

Discover Heidi Hayes' story from diagnosis to survivorship and how an integrated approach to cancer care impacted her life.
Managing cancer care in the workplace

Watch a panel of experts discuss how a cancer prevention strategy and screening can lead to healthier outcomes for your employees.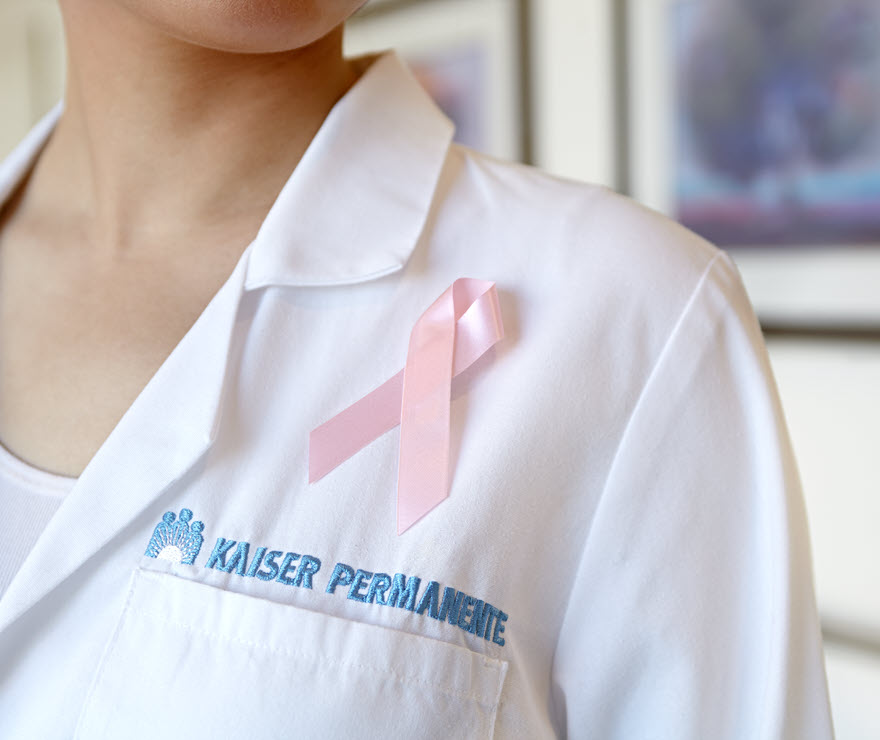 Additional resources you may find helpful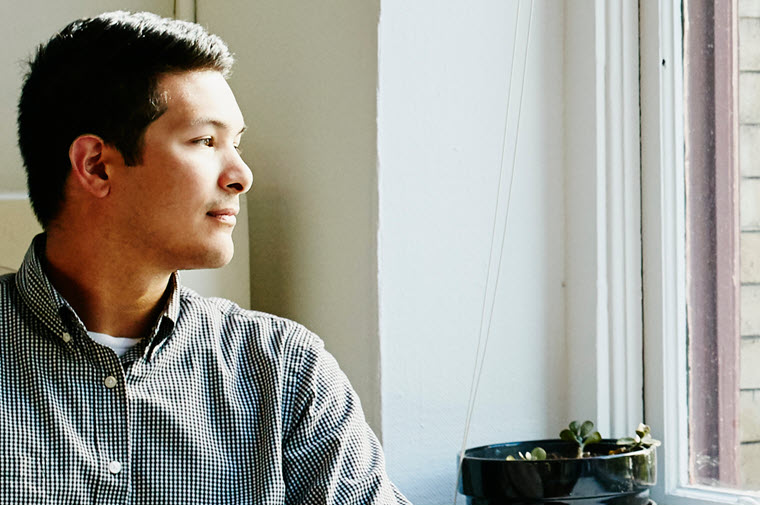 1"Association of cancer screening deficit in the United States with the COVID-19 pandemic," JAMA Oncology, 29 April 2021.
2"Screenings For Cancer Dropped Dramatically During The Pandemic," National Public Radio, July 12, 2021.
Copyright information
Kaiser Permanente health plans around the country: Kaiser Foundation Health Plan, Inc., in Northern and Southern California and Hawaii • Kaiser Foundation Health Plan of Colorado • Kaiser Foundation Health Plan of Georgia, Inc., Nine Piedmont Center, 3495 Piedmont Road NE, Atlanta, GA 30305 • Kaiser Foundation Health Plan of the Mid-Atlantic States, Inc., in Maryland, Virginia, and Washington, D.C., 2101 E. Jefferson St., Rockville, MD 20852 • Kaiser Foundation Health Plan of the Northwest, 500 NE Multnomah St., Suite 100, Portland, OR 97232 • Kaiser Foundation Health Plan of Washington or Kaiser Foundation Health Plan of Washington Options, Inc., 1300 SW 27th St., Renton, WA 98057
Saved item successfully popup
Congratulations! You have successfully saved this item.
To access your Saved items any time, open the "Saved Items" folder in the top right corner of the page.
Cookies not enabled popup
It seems that you do not have cookies enabled. Please enable cookies to make use of all of our site's functionality.
No saved items popup
You haven't collected any items yet.
Save Content

Click the "Save" icon next to the content you want to revisit later.

Access Your Saved Items

Click on the "Saved Items" link at the top of the page or use the URL we create for you.

Be sure to copy and paste the URL we create for you before you leave the site.
Saved items popup
Your Link
After leave the site, your saved items will be saved for you at this URL:
https://business.kaiserpermanente.org/saved-items?user=
Share your list
Show Disclaimer +
Saved items will not be saved on the site once your current session expires or after 7 days of inactivity. We will not save any of your browsing history. The URL above is unique to your saved items. You can share it with others, but it will not be shown anywhere on this site.
You have 0 items saved, To save an item, click on the "Save" icon on the page.