Better for your employees. Better for your business.
With no shortage of health care options available to your business, what if you could work with more than just an insurance provider? What if you could work with a true partner, one that can help you manage the cost of care, invest in the ongoing health of your employees, and understand the emerging challenges that affect the growth of your business? That's what we call a better way to take care of business. And that's what you get with
Kaiser Permanente.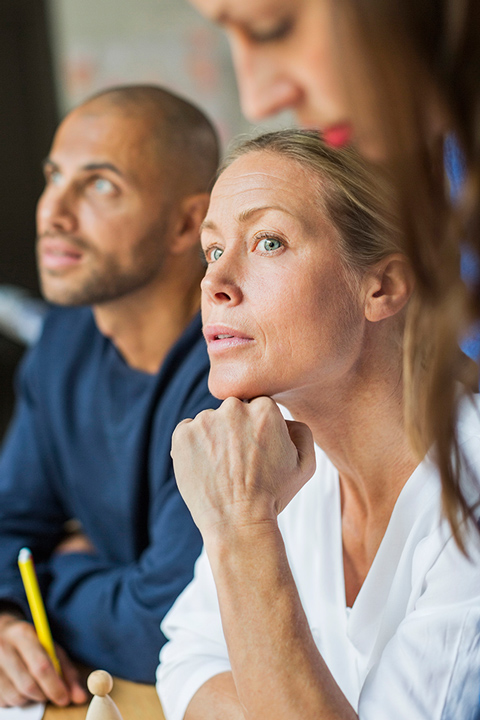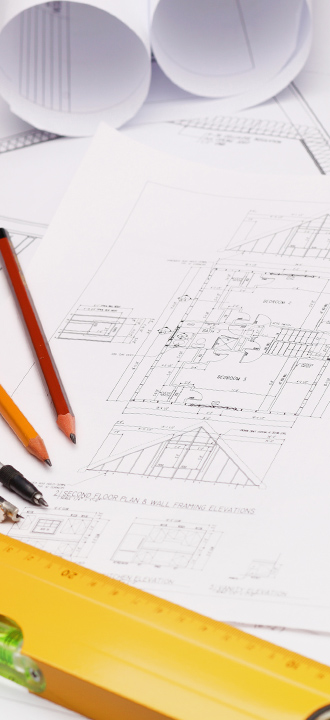 On a mission to make lives better
Providing affordable, high-quality care to the people and communities we serve is, and always has been, our mission at Kaiser Permanente. We select compassionate, skilled caregivers and enable them to focus on their calling — being healers, innovators, educators, and leaders. With every life we touch, we're contributing to the growth of a healthier, more vibrant world.
We're building a future that puts your employees first. As a mission-driven organization, it's easy for us to practice what we believe. Our philosophy, structure, and incentives are aligned so our caregivers can move beyond treating illness and do something bigger: promote health.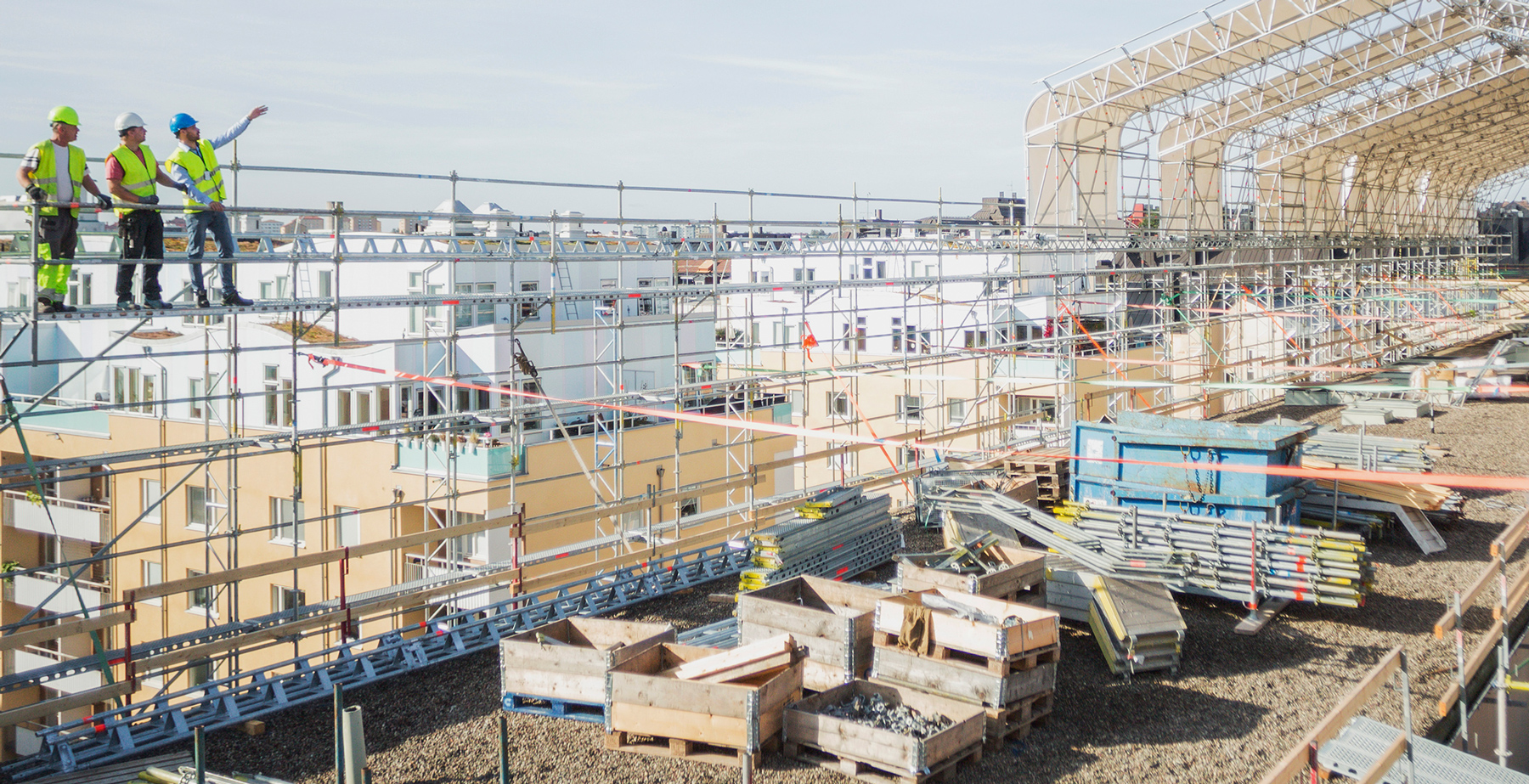 Help your employees stay on top of their health with access to great doctors, convenient facilities, and affordable health care plans.