New Business Inquiries (877) 305-7933
Four Simple Steps to Workforce Well-Being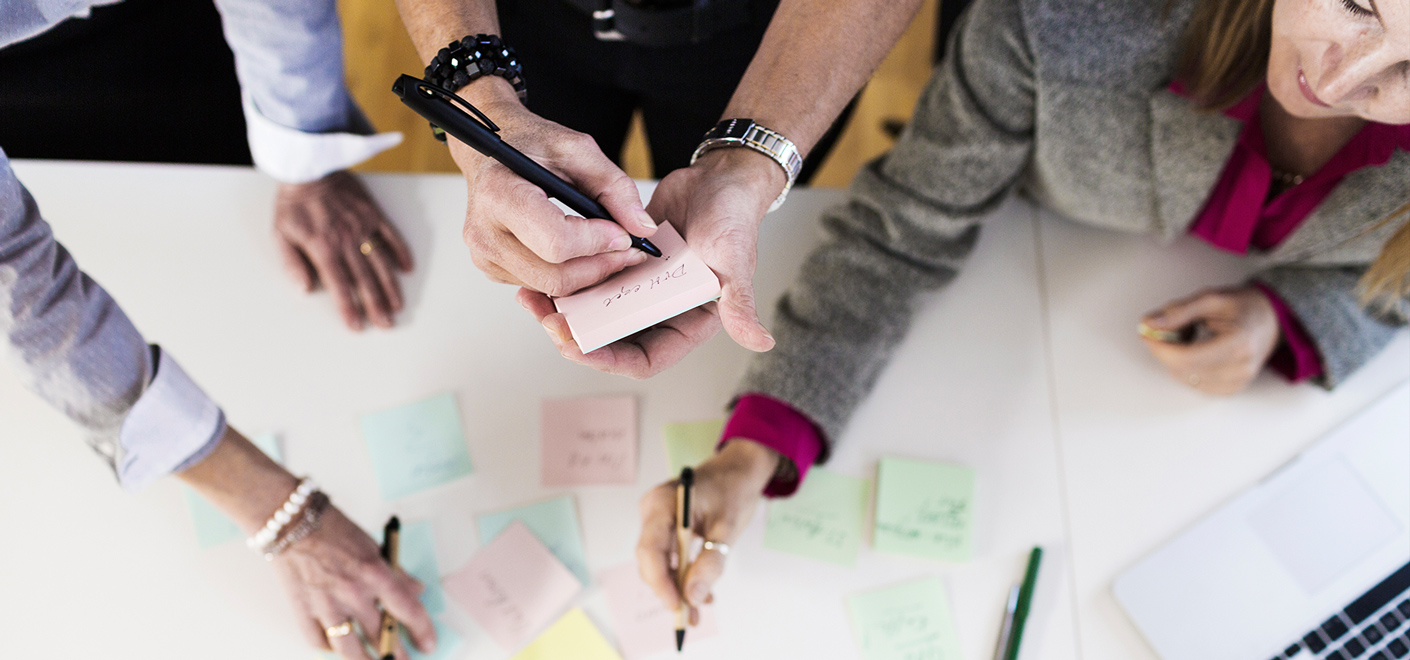 Assess, Plan, Engage, Measure
This four-step model provides a tested blueprint for designing a workforce well-being program that's right for your organization. It is important to make the work environment safe, supportive, and inclusive. You decide how simple or extensive you want your program to be. Then choose what you need from the resources we provide to meet your program goals, plus data to evaluate results and adjust goals for the future.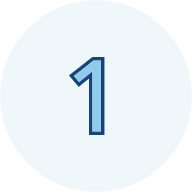 Assess
Launching a workforce well-being program may seem like a complex undertaking, but it doesn't have to be. To start, assess where your organization stands on workforce well-being. This means getting business owner, CEO, or leadership team support. Once you have that, conducting employee surveys to determine your most pressing workforce well-being needs becomes easy.

Plan
Informed by employee feedback, you're ready to plan your workforce well-being strategy. This means setting goals and clear definitions of success. Appoint a dedicated wellness champion or form a wellness committee to generate momentum. This person or team will be responsible for developing a calendar of events and a communications schedule that will keep the rest of your workforce involved throughout the length of your program.
Engage
Now you're ready to launch the program and engage employees. Visit our Resource Center to find educational resources, tools, and programs to encourage participation. Ongoing communications will help to promote your program, keep the excitement going, and celebrate successes.

Measure
Finally, you'll want to measure and evaluate your program's success. Use surveys to track employee progress, participation, and interest. Learn from mistakes and look for improvement opportunities. And always share health wins, participation numbers, and other positive outcomes with your employees.
Take the first step to workforce well-being
When you're ready, we recommend using the Starting a Workforce Well-Being Program toolkit to design a successful, results-oriented workforce well-being program. In it, you'll find:
Surveys
Gauge employee interest and measure progress.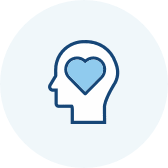 Wellness Committee Toolkit
Form your own wellness committee.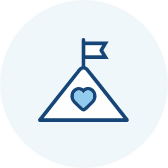 Goal-setting worksheet
Make a specific, measurable plan.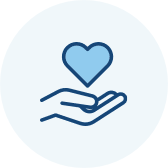 Well-being fact sheets
Understand the six dimensions of well-being
Links to helpful information
Assistance, guidance, and inspiration
Additional workforce health resources
*Due to the pandemic, some of the tips and tools provided in this kit may not align with CDC-recommended safety guidelines for COVID-19 prevention. For additional information, please visit cdc.gov.
Copyright information
Kaiser Permanente health plans around the country: Kaiser Foundation Health Plan, Inc., in Northern and Southern California and Hawaii • Kaiser Foundation Health Plan of Colorado • Kaiser Foundation Health Plan of Georgia, Inc., Nine Piedmont Center, 3495 Piedmont Road NE, Atlanta, GA 30305 • Kaiser Foundation Health Plan of the Mid-Atlantic States, Inc., in Maryland, Virginia, and Washington, D.C., 2101 E. Jefferson St., Rockville, MD 20852 • Kaiser Foundation Health Plan of the Northwest, 500 NE Multnomah St., Suite 100, Portland, OR 97232 • Kaiser Foundation Health Plan of Washington or Kaiser Foundation Health Plan of Washington Options, Inc., 1300 SW 27th St., Renton, WA 98057
Saved item successfully popup
Congratulations! You have successfully saved this item.
To access your Saved items any time, open the "Saved Items" folder in the top right corner of the page.
Cookies not enabled popup
It seems that you do not have cookies enabled. Please enable cookies to make use of all of our site's functionality.
No saved items popup
You haven't collected any items yet.
Save Content

Click the "Save" icon next to the content you want to revisit later.

Access Your Saved Items

Click on the "Saved Items" link at the top of the page or use the URL we create for you.

Be sure to copy and paste the URL we create for you before you leave the site.
Saved items popup
Your Link
After leave the site, your saved items will be saved for you at this URL:
https://business.kaiserpermanente.org/saved-items?user=
Share your list
Show Disclaimer +
Saved items will not be saved on the site once your current session expires or after 7 days of inactivity. We will not save any of your browsing history. The URL above is unique to your saved items. You can share it with others, but it will not be shown anywhere on this site.
You have 0 items saved, To save an item, click on the "Save" icon on the page.